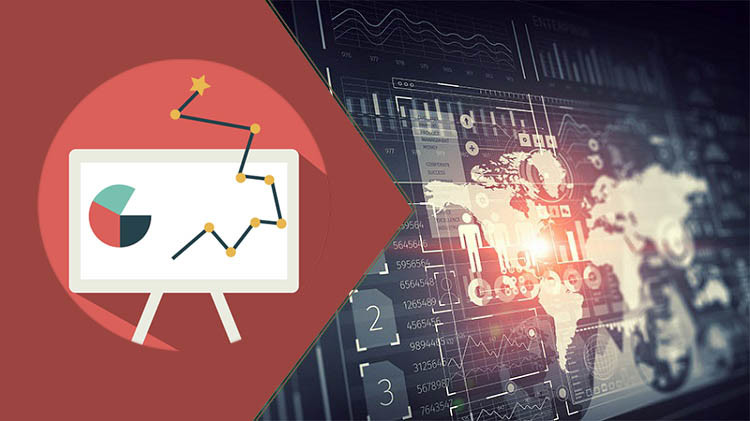 The app development market is increasing at rocket speed. Many startups are rising in this industry. Mobile apps occupy 54% of time spent on digital media. 6.6 million apps are present in the app store. Though popular types of apps are entertainment, music, games, social networking apps, messenger apps, there is one more name with increasing popularity called on-demand apps. On-demand apps economy market is taking a great pace with positive revenue.
There are 86.5 million Americans who have used an on-demand service. 10,293 billion US dollars were invested in the fourth quarter of the year 2017. There are various reasons why on-demand app development is getting so popular. The main reason is that these apps offer extreme ease to the end users.
Not just it is easy to use the on-demand app, but it also easily get real-time service at the doorstep. These apps can be about food delivery, grocery delivery, cab booking. Ola, Big Basket, Uber, Uber Eats, Urbanclap are the favourite on-demand apps. It is incredibly convenient for users to use on-demand apps.
Stats about On-Demand apps economy
#1 Investors are watching On-demand app industry:
Since the apps are so promising, many angel investors invest in such on-demand apps. On-Demand app development company can get the resources they need to grow further. In the year 2014 74 Billion US dollars were invested in the on-demand app market, and in the year 2017, the amount invested reached 10,293 Billion US dollars.
The significant number of fundings for on-demand app development is received from the Seed or Angel Investors.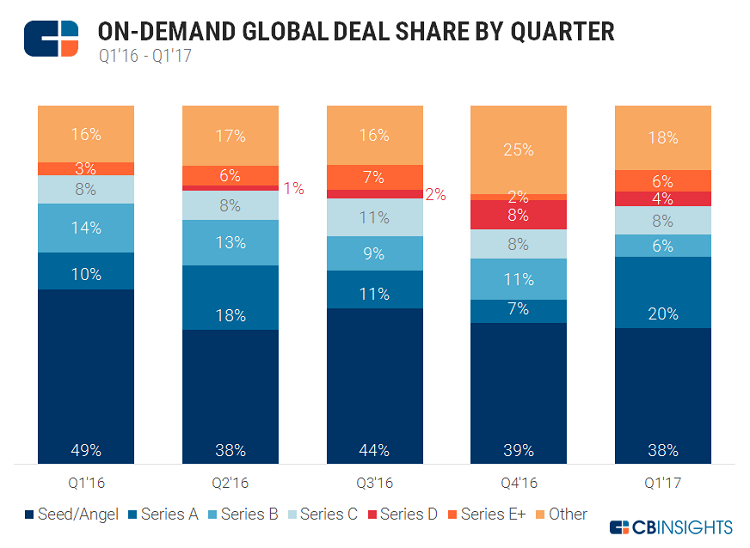 #2 Increase in revenue:
As the number of investors is increasing, the on-demand apps economy is also increasing. Before a decade, these apps were just in the form of startups. However, now the market has expanded so much that the revenue has reached the sky.
This equation involves some users, time spent on these apps, review, ratings. Since the app is so easy to use and offers excellent real-time service, the revenue is increasing. The app is using mainly by millennials.
As per a report generate by BIA/Kelsey, the on-demand apps economy revenue was $22 billion in 2015, and it will reach $57 billion by the end of this year.

This Content is Originally published at theninehertz.com on Sep 12, 2018