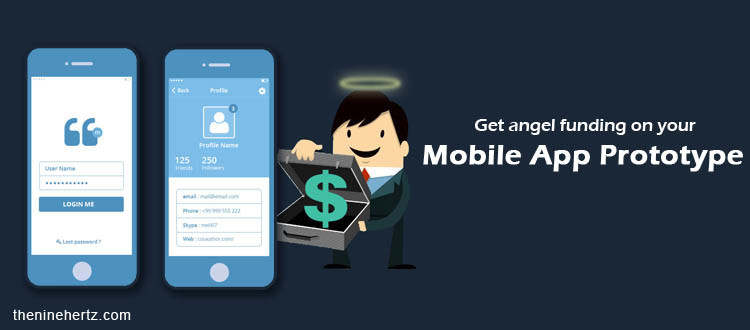 Any concept or service like an on-demand service or e-commerce service has a mobile app. Wonder why? Try to use both simultaneously. You get to know how easy apps are and what extra features they have than the website. Many businesses have gained popularity due to their apps.
For instance Zomato; it gained immense popularity from the app as the app offered natural food ordering features as well as reviewing features. There is the significant number of restaurants, bars, and cafes available in Zomato.
The user can select the best one from reviews, ratings, images, number of check-ins, etc. Similarly, there are other apps which you will find in almost every smartphone: Whatsapp, Facebook, Instagram, Ola, Uber, Zomato, Bookmyshow, etc.
All these apps are amazing and have come up with some great ideas and features. These great ideas need great capital too.
What are the factors to consider while deciding on the cost of an app
1. Technology:
Every app needs at least one technology. Working on these technologies can be expensive in some cases. Developing apps need various platforms, frameworks, etc. Top app developers need to buy these technologies and tools to build great Apps.
2. Resources:
Developing an app requires skilled resources. To develop a mobile
app these resources are needed: designers, developers, testers,
marketing people, etc. Finding skilled resources is difficult.
3. Features:
Some features are way too expensive and extremely useful. Some
features are mandatory to use and are costly.
This Content is Originally published at theninehertz.com on Sep 20, 2018