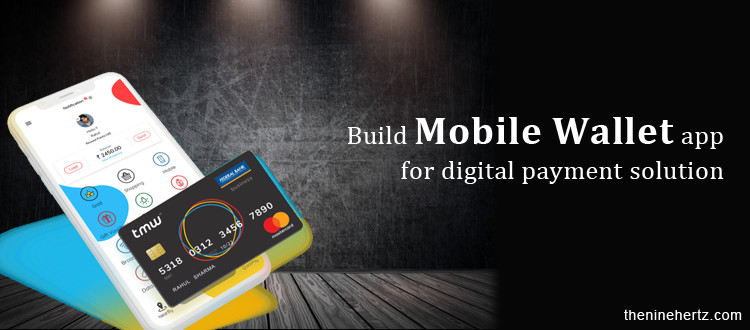 There are many types of apps in the market such as on-demand apps, event apps, corporate apps, e-commerce apps, etc. almost all apps that involve money transactions integrate with third-party apps. These third-party apps are called e-wallets. These apps allow users to pay bills with so much of ease.
As per a survey conducted in the year 2015, 39% of respondents made payments through mobile devices in the USA. The company conducted the same survey in the year 2016 in which 32% of respondents used online payments and digital wallets. Wherein, 78% of consumers were aware of them.
Another survey conducted in the year 2017, digital payment apps for e-commerce stores were the most popular ones with 63% usage rate among total mobile buyers. Juniper Research states that a 32% hike is expected in the money spent via a mobile wallet.
As per a report generated by Statista, the revenue of the global mobile wallet market has risen from 450 billion US dollars to 780 billion US dollars. Experts also predict the growth up to more than 1 trillion in the year 2019.
What is a mobile wallet?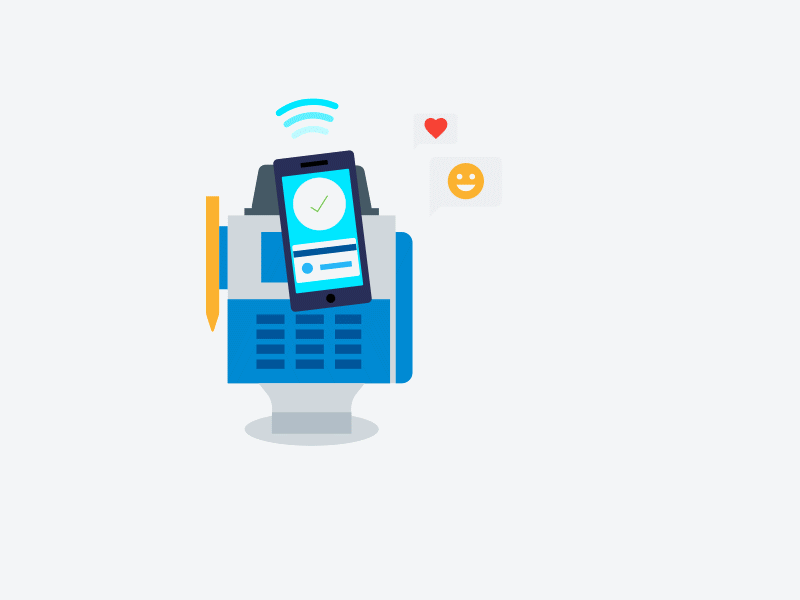 An ordinary wallet stores cash and a mobile wallet stores card information and cashless money.
The digital mobile wallet is used to store multiple card details, digital currencies like bitcoin, loyalty cards details, membership cards of business or club, etc. Doing any transactions through digital wallets and mobile wallets is easy. The stored details can be used later with no need for physical access to the card.
Mobile wallet apps are used at the time of online shopping, online bill payment, etc. The user can also pay when he or she visits a retail shop. These payments can be made using a registered mobile number or QR code.
Users can use and redeem discount coupons that are stored in the mobile wallet as required. It is essential to consider all of these functions while developing a mobile wallet app.

Which industries can benefit from mobile wallet app?
As mentioned above, the user can use a mobile wallet app anytime and anywhere; required the service providers are offering the facility to do so. As mobile wallet payment is becoming favorite day by day, numerous industries can benefit from it such as:
Retail-
The retail shop owner can offer a QR code to users to pay bills. Retail shop owners get an immediate message from app about the successful transaction.
[align="aligncenter" width="750″]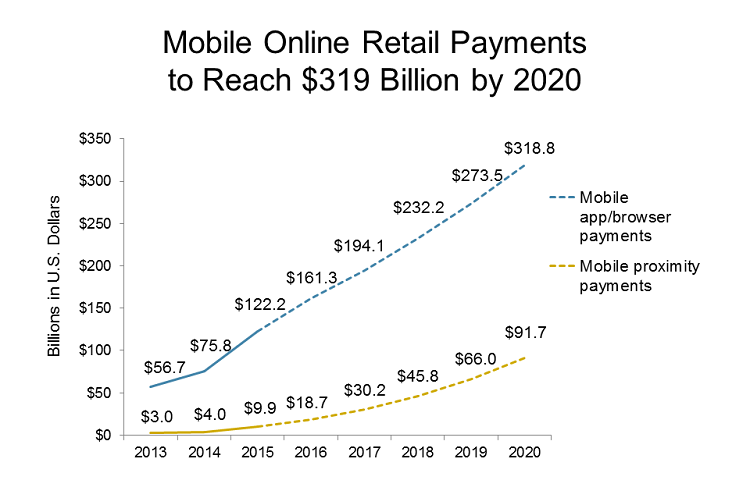 Healthcare-
It is a typical case that patients or their relatives might run out of cash and hence, mobile wallet app for bill payments is a plus point for hospitals, chemist shops, and users too.
Read more at Originally published source at theninehertz.com on Sep 25, 2018